• Aqua Therapy • Aqua Trainer • horse recovery • Hydroterapy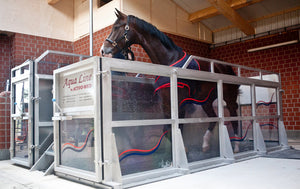 There are many riders who have heard of Aqua Training for horses but what are the benefits of Aqua training? & why do people decide to give horses Aqua Training? This blog posts explains you all the benefits & gives an insight of when Aqua training is used.
---
• Aqua Trainer • Aquatherapie • herstel van paarden • therapie voor paarden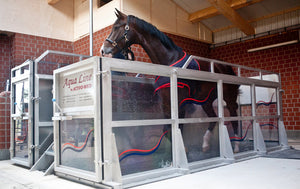 Veel ruiters hebben wel eens gehoord van Aqua Training voor paarden, maar wat zijn nou de voordelen van Aqua trainen? & Waarom beslist men nou om Aqua Training toe te passen? Deze blog post legt de voordelen uit en vertelt je een verhaal uit de praktijk.